Here's what we do!
We are the specialists for all your Fresh Prep & Packaging requirements. Proud supplier to Fresh Produce Packers.
---
Click here to view our monthly news and promotions with the option to subscribe.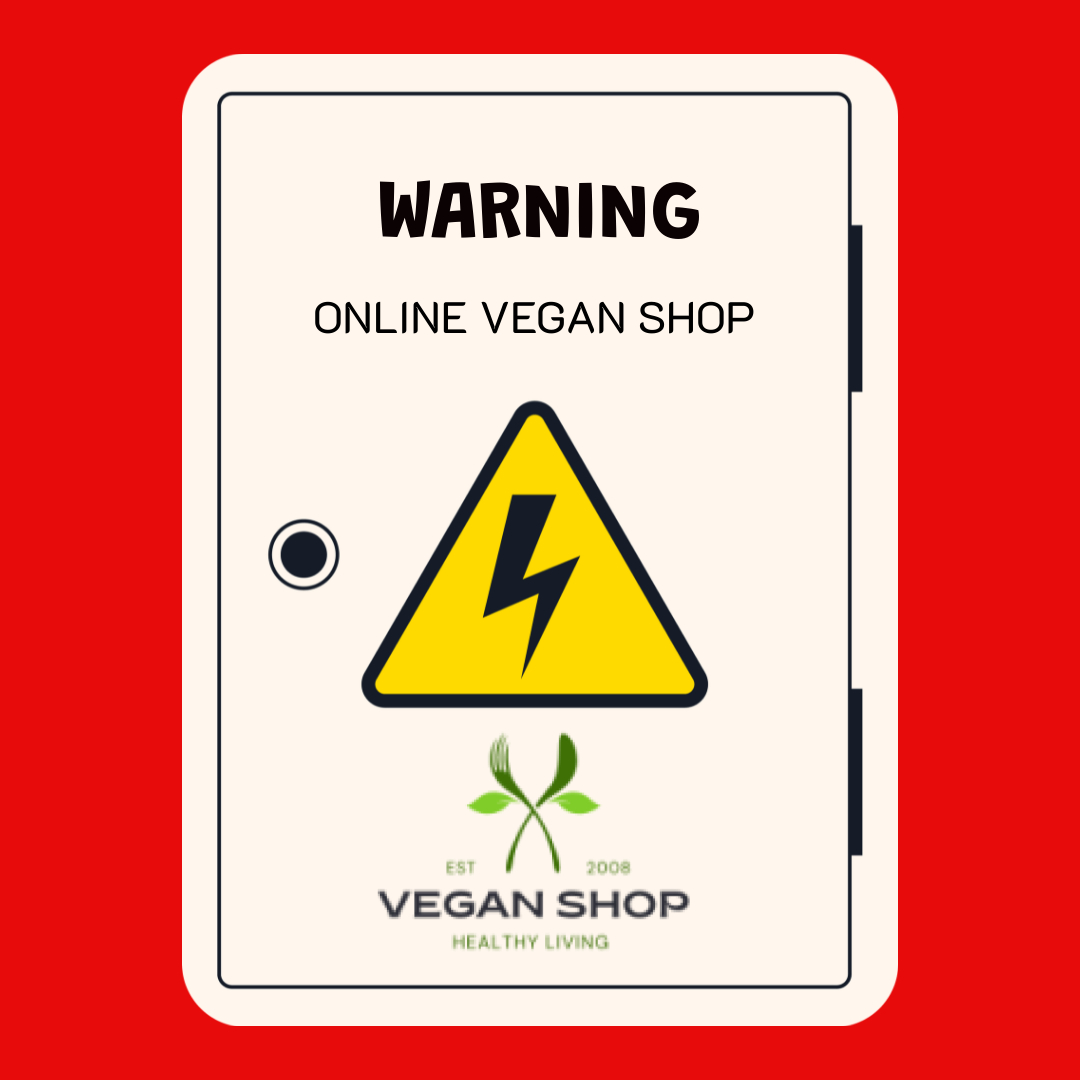 Dear Valued Customers We would like to warn you against the
Vegan Shop
They are pretending to be an online store who sell the Hurom H22. Gerber Fresh are the sole importers of the Hurom line and the Vegan shop are not registered resellers for Gerber Fresh. Please be aware and access with cation should you come across this site. Kind Regards Gerber Fresh Team
1993
---
Foundation year
---
Gerber Fresh started as Gerber Packaging a division of the Gerber Goldscmidt Group SA PTY LTD (GGG).
+11
---
Team members
---
Two team members based at the Cape Town branch.
Nine team members based at the Head Quarters in Midrand.
+2000
---
Different products
---
We pride ourselves in the wide range of products and services that we offer our valued customers. Sourced and in stock products