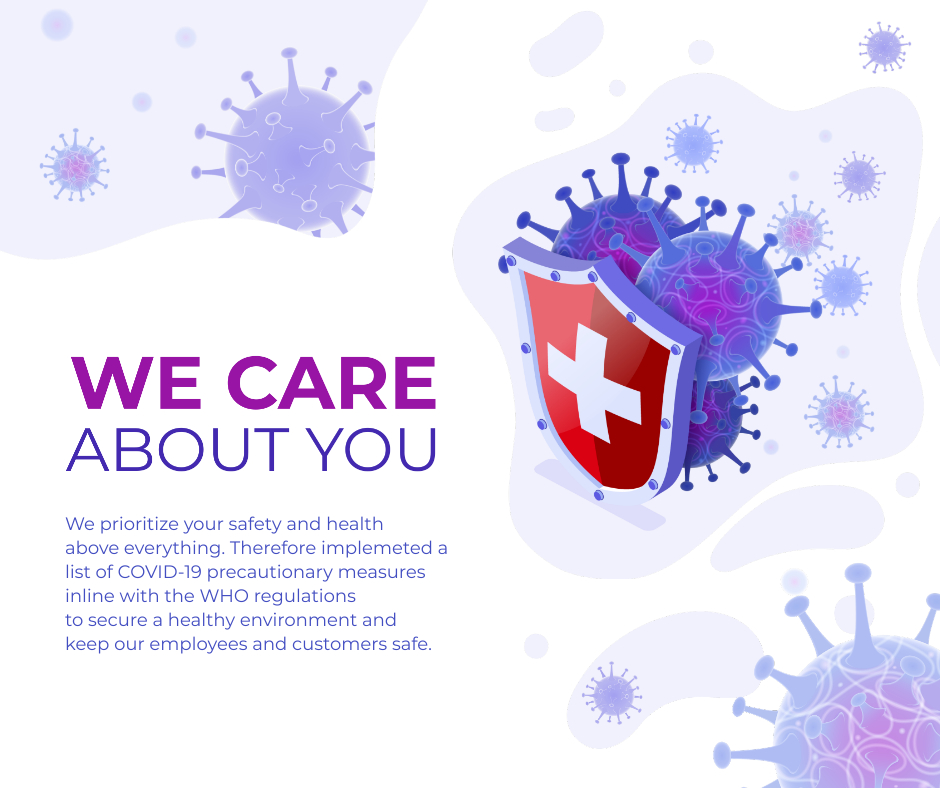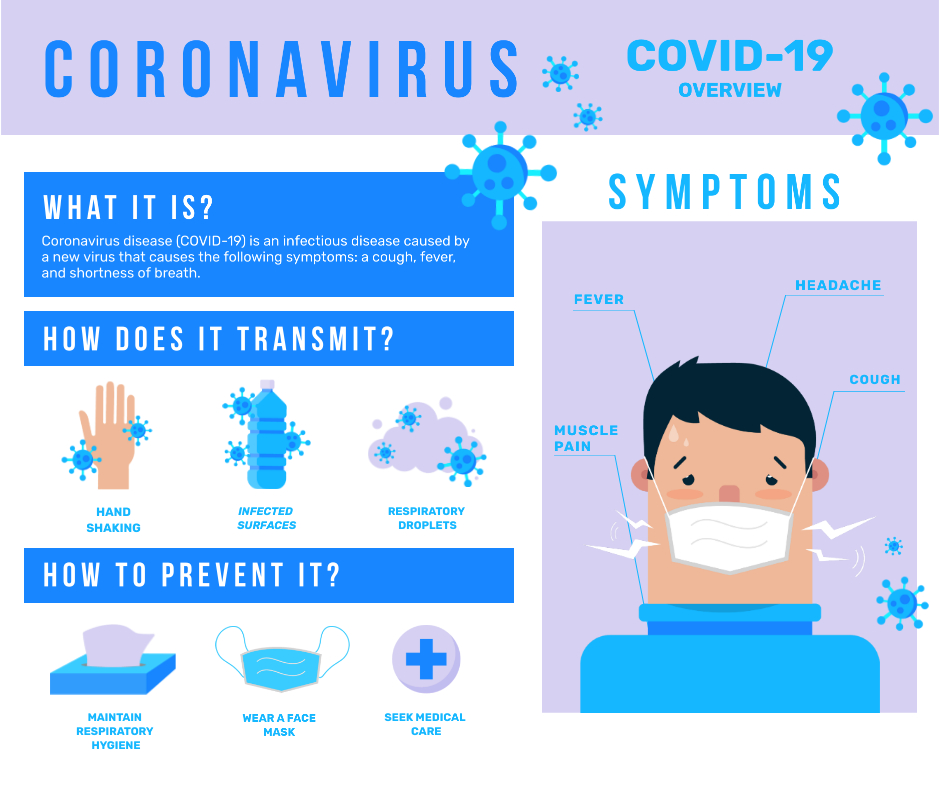 "An apple a day keeps the Doctor away"
Our thoughts are with everyone affected by COVID-19. We want to reach out to reassure you of the steps we're taking to limit the spread and effects of the virus.
Guided by the World Health Organisation (WHO), international best practice and directives by the South African Department of Health and National Institute of Communicable Diseases, Gerber Fresh has implemented precautionary measures across the business to mitigate the risk of the virus transmission, we will adjust accordingly as time goes.
Rest assured, our staff are standing by to assist where needed.
For daily statistics & updates on the COVID-19 virus please visit: http://health.gov.za and http://nicd.ac.za or click on the photo below:
Wishing everyone infected by COVID-19 a speedy recovery and for those around them strength throughout this difficult time.
We would like to extend a heartfelt Thank You to all the medical staff who are working day and night to flatten the curve of this dreaded disease.
Keep Fresh for yourself, your health, your family and those around you!